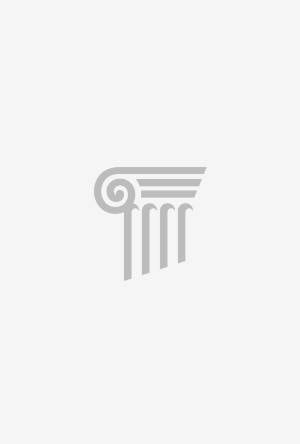 Jaime Castillo
Jaime Castillo-León graduated from the Industrial University of Santander (Bucaramanga, Colombia) with a BSc in chemistry. He received his PhD in 2005 from the Department of Biotechnology, Lund University, Sweden. In 2006, he worked as a postdoc at the Analytical Chemistry department, Bochum University, Germany. He is currently assistant professor at the Department of Micro and Nanotechnology, Technical University of Denmark.
Luigi Sasso graduated from the University of Illinois  with a BSc in chemical engineering. He received his master's and PhD degrees from the Department of Micro- and Nanotechnology, Technical University of Denmark, in 2009 and 2012, respectively. Currently he is a postdoc at the MacDiarmid Institute for Advanced Materials and Nanotechnology, New Zealand.
Winnie Svendsen received her BSc in 1992 and MSc in physics in 1993 from the University College Dublin, Ireland. Her PhD was from Copenhagen University, Denmark, and RISØ and was finalized in 1996. In 1996, she accepted a postdoctoral position at the Max Planck Institute for Plasma physics. Since 2000, Winnie has been employed as associated professor at DTU. In 2006, she established her own research group Nano Bio Integrated Systems (NaBIS).