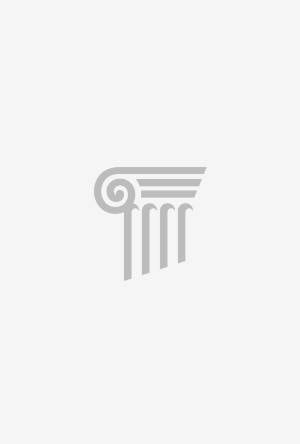 Sophie Guillaume
Sophie M. Guillaume received her PhD from the University of
Syracuse, New York, USA, and did her postdoctoral research at the Alternative Energies and Atomic Energy Commission (CEA), France. She then joined the National Center for Scientific Research (CNRS), France, and moved to the Laboratoire de Chimie des Polymères Organiques (LCPO), Bordeaux, France. She now holds a CNRS Research Director position at the Institut des Sciences Chimiques de Rennes
(ISCR) in Rennes, France. Her research mainly focuses on the development of green pathways for the synthesis and structure–property relationships of synthetic polymers (especially polyesters, polycarbonates, polyolefins, and
polyurethanes). Areas of emphasis include biobased degradable polymers and functionalized and reactive (co)polymers for advanced industrial and biomedical
applications.